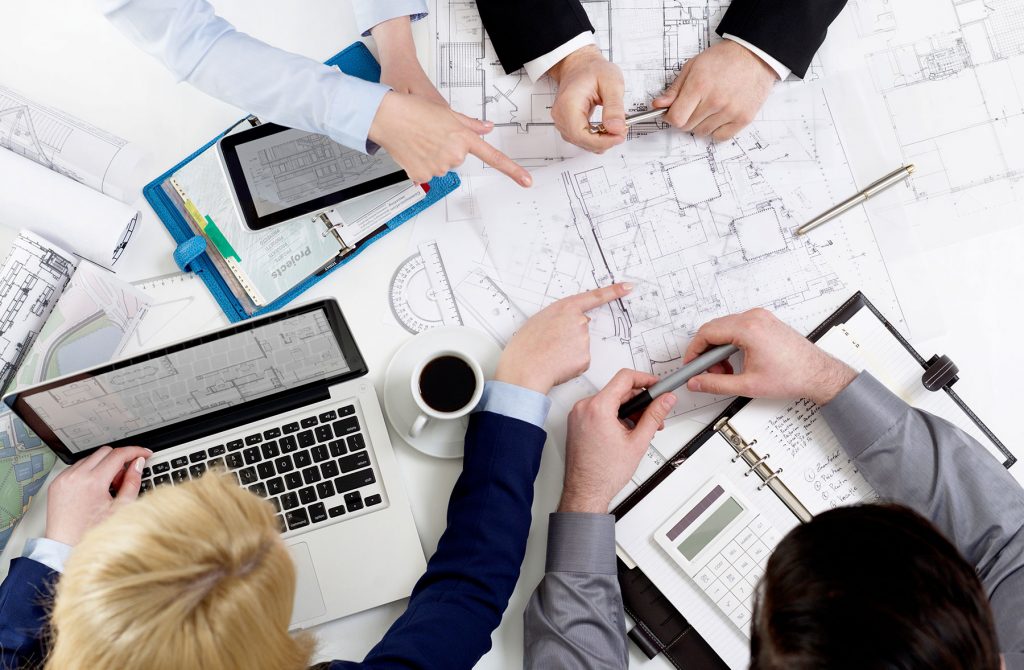 Collaborative working
Wilson & Mawhinney believe in collaborative working with Architects and other Designers to create great places to live life. Good Architects will propose solutions and develop your brief into a design that reflects your aspirations, maximising the potential of your space and guiding you through the regulatory process. Our role during the design stage is to facilitate access to specialist designers and subcontractors, analysis and advice on specific design issues, project management, value engineering, risk management and health and safety.
A successful project
Building your project on a foundation of collaborative working increases the likelihood of a successful project. Projects should have a health warning: The use of lowest price tendering may seriously damage your project health and reputation and may have undesirable and unexpected side effects. Please consider the business case for lowest price tendering. Wilson & Mawhinney are a strong advocate for collaborative working, creating great places to live life together.